We service the following towns: Alburg, Bakersfield, Cambridge, Colchester, East Fairfield, Essex, Essex Junction, Fairfield, Fairfax, Fletcher, Franklin, Georgia, Grand Isle, Highgate, Jeffersonville, Jericho, Johnson, Milton, North Hero, Saint Albans, Sheldon, South Hero, Swanton, Underhill, Waterville, and Westford.
Simply put, we specialize in keeping our customers comfortable. We've made it our mission to always exceed customers' expectations by analyzing each customer's unique comfort needs and wants, recommending the best possible heating and/or cooling system to meet efficiency and comfort requirements, and providing prompt, courteous service. By providing personal, individualized attention, we are strengthening the connection between our company and our customers.
We understand that finding a reliable heating and cooling company is a difficult and sometimes costly endeavor. We are fully licensed, offer free estimates and stand by our work!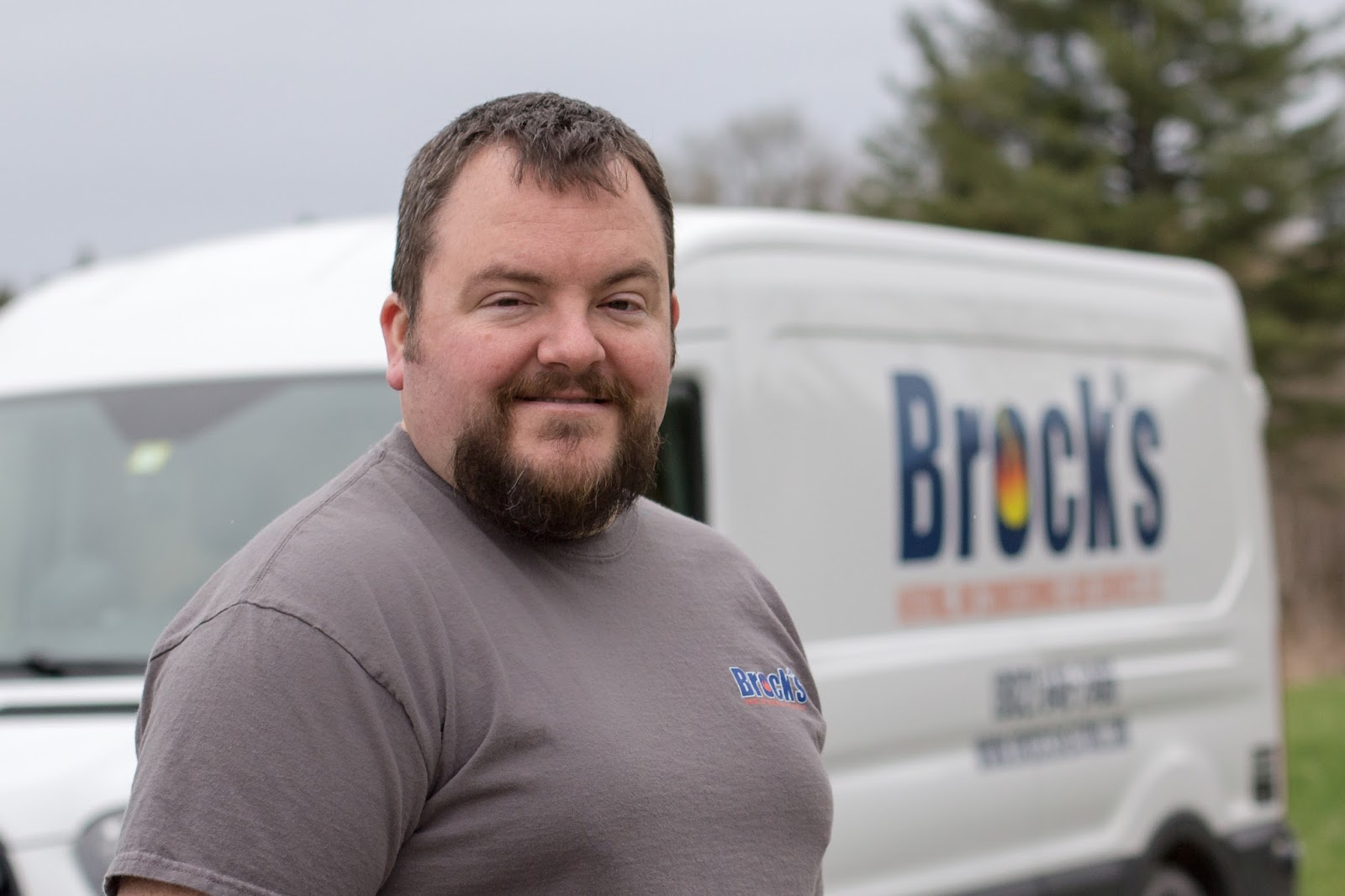 Sean Brock, Owner and Senior Service Tech/Installer
Sean has over 20 years of service and installation experience, he has provided service to all makes and models of home comfort appliances. Sean is certified in Oil, LP and Natural Gas. He is licensed as an EPA Universal technician, and also holds his state of Vermont Specialist Electricians license and his Specialist Plumbing license. This allows him to provide all needed repairs or installations on your equipment.
Sean began his career in 1998 working for Liberty Propane in St.Albans, Vermont. Over the years he honed his skills and improved his service abilities. He acquired his LP, natural gas, specialist plumbers license and oil certifications while employed by Ultramar Energy is St.Albans. In 2005, Sean took a position with Vermont Gas Systems in South Burlington. In the 11 years he was employed by Vermont Gas he progressed through the company achieving the level of Senior Service Technician. Sean has years of training and hands on experience servicing and installing residential heating and hot water systems.
Joe Daigle, Sales, Service, and Installation
Joe joined us in June of 2023. He brings with him years of plumbing and heating as well as general contracting experience. His versatility and adaptability are instrumental for day to day activities here at Brock's.
Matt Lunde, Warehouse, Inventory Control, and Plumber
Matt is always willing to spend the time necessary to make sure the work is done and done right. He's a quiet and mellow guy and quite the jokester!
Dylan Keelty, Service and Installation Technician
Dylan joined us in the spring of 2023 as an entry level installer and technician. His quick whit and willingness to do what ever is needed makes him a great asset. We're hopeful he'll move quickly into more advanced rolls as his knowledge and training grow.
Ethan Bates, Service and Installation Technician
Ethan is a great worker and hands-on learner. We're proud to have  him as part of our team.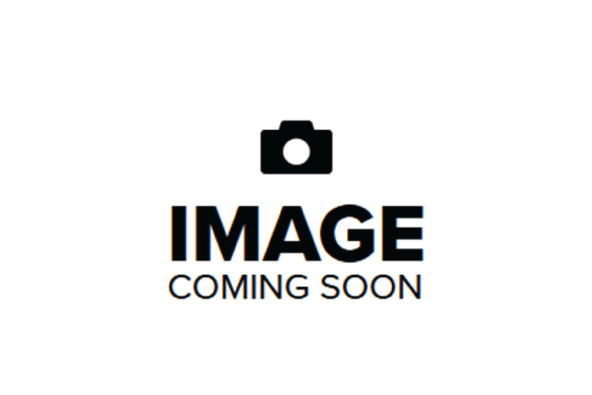 Ray Foy, Installer
Ray has years of installation experience on boilers, furnaces, duct work and ac systems. He gets the jobs done! He is teaching Dylan the ways as they tackle each job day to day
Elayne Glover, Customer Service Representative and Bookkeeper
Elayne has many years of experience working with customers over the phone. She keeps things straight on a day-to-day basis. Orders jobs and parts as well as make sure that jobs are billed out and invoiced daily
Lisa Daigle, Receptionist
Lisa handles day-to-day phone calls and emails from our customers. She is the mother of 5 awesome kids! Not to mention a beautiful grandbaby! Her calm demeanor and attention to details make her a great 1st contact for our customers!
Gabriel Brock, The Boss Man
Follow us on Facebook for specials, promos, industry information, job details and more!
Hours
M-TH: 7 am - 5 pm
F-Su: Closed
24-Hour Emergency Service Available