Northern Vermont Plumbing Services
Plumbing Maintenance & Repairs
Regular maintenance and servicing of your plumbing equipment is what helps prevent your drains from showing you what's lurking down in the sewers below your house.
We also offer service plumbing: minor plumbing repairs, minor remodels and fixture replacements.
Trust Brock's with your minor plumbing repairs by calling (802) 849-2466!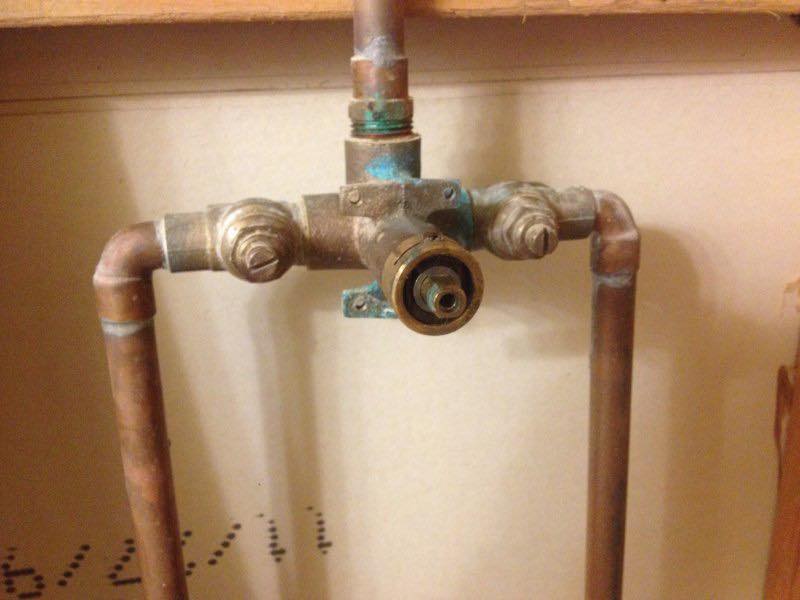 We service the following towns: Alburg, Bakersfield, Cambridge, Colchester, East Fairfield, Essex, Essex Junction, Fairfield, Fairfax, Fletcher, Franklin, Georgia, Grand Isle, Highgate, Jeffersonville, Jericho, Johnson, Milton, North Hero, Saint Albans, Sheldon, South Hero, Swanton, Underhill, Waterville, and Westford.
Hours
M-TH: 7 am - 5 pm
F-Su: Closed
24-Hour Emergency Service Available